What's New
Save the date for the VCCU 88th Annual Meeting
Tuesday, April 18th at 6:00 pm
Creske Community Center Auditorium at the Mosinee Middle School
Lobbies Open
Our lobbies are open for your convenience. For your health and safety, we have restrictions on the number of people in our buildings to maintain social distancing guidelines, and provide hand sanitizer and masks. We encourage you to continue to use the drive-up facilities and our online banking services (Netbranch & Mobiliti) as much as possible. We look forward to serving you!
CMN Bears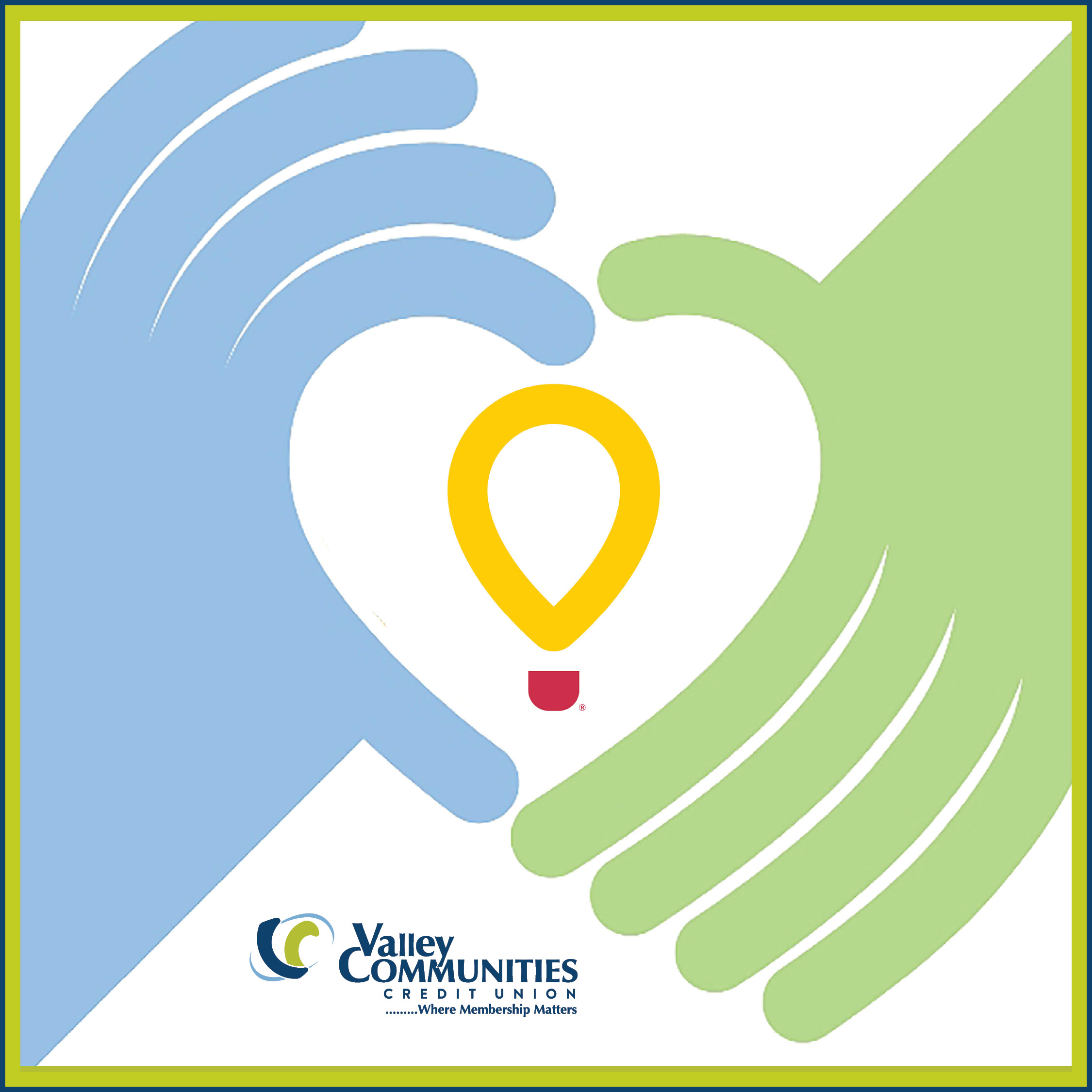 Congratulations to all the branches for selling $1,886.90 worth of teddy bears for the Children's Miracle Network's Share-A-Bear program. The money raised will be donated to the CMH Hospital at the Marshfield Children's Hospital.

Thank you to all our members that purchased one of the large or small bears. Your purchase helped us give back to our communities.
Be Safe with CardSecur
CardSecur is a mobile app that lets you control your credit and debit cards. Save time and gain peace of mind knowing you can control the cards in your wallet with the phone in your pocket. It's free for members using our Mobiliti mobile app!
• Get real-time notifications when your card is used.
• Restrict transactions to a certain area using your phone's GPS.
• Set security preferences to match your spending habits for your credit and debit cards.
• Set spending limits for every transaction.
• Enable or disable your cards to be used within certain merchant categories such as gas and groceries, hotel and travel.
• Lock and unlock cards with a few taps on your smartphone.
Enhanced ATM Security
VCCU ATMs will soon be chip-enabled for your added security. To use, simply follow the instructions on the signs posted on the ATMs at all of our locations. Questions? Talk to one of our helpful staff members.
Kasasa® Rewards You!
What is Kasasa? It's free checking that rewards you. It's also an awesome savings account, Free Kasasa Saver®, and a top-notch protection plan. It's all here at Valley Communities Credit Union! Call or click on the links to learn how we can reward you!
Kasasa Cash®
Kasasa Cash Back®
Kasasa Protect®.
Kasasa Saver®
Excellent Choice Credit Union Recipient
Check out what mysmallbank.com said about VCCU:
"With their almost perfect customer review score with the Better Business Bureau, high customer standards, and positive employee reviews, we are giving Valley Communities Credit Unions the designation of Excellent choice, Credit Union. So if you're looking for a great community-based credit union and you live or plan to live in the areas Valley Communities Credit Union serves, this could be a great financial institution for you."
Newsletters
Read about special offers and announcements in our Membership Matters quarterly newsletter.